Golf Trek
Myrtle Beach, SC 29577
Phone: 800-394-3764
Toll Free: 800-394-3764

View Website Free Custom Golf Quote
We've been in the golf vacations business since 1979, and are among one of the first golf-focused travel agencies in Myrtle Beach, South Carolina.
Myrtle Beach Golf Trek has helped golf groups book more than 1,000,000 tee times (and counting).
Our team of local golf experts can help you with everything from booking you a tee time at your favorite course, all the way to planning your annual golf trip -- and everything in between!
Golf Trek Videos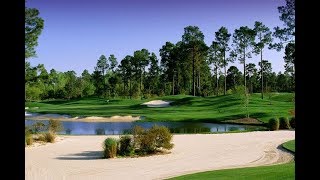 Golf Trek Intro video to Myrtle Beach Golf Packages