SC Golf Articles
No part of this section or any article can be republished without the consent of SCGolf.com. Learn how to writing/contributing articles, review guidelines.
Featured Article
---
Courses and Travel
---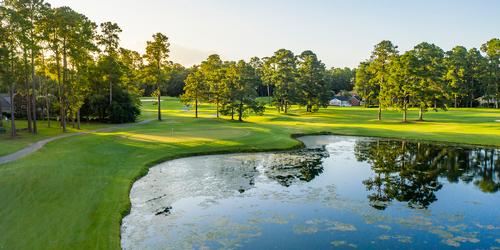 ---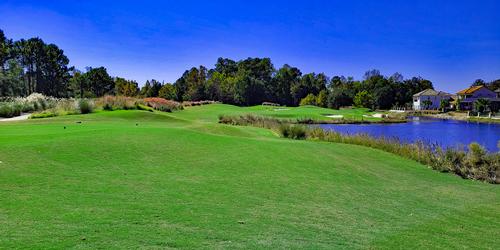 ---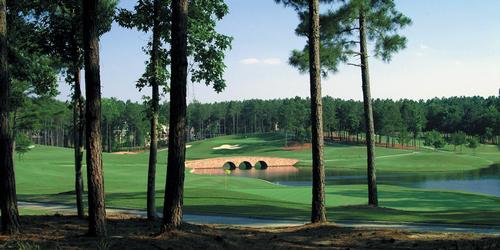 Article
Master Your Golf Game in Thoroughbred Country
Pay homage to the annual Masters Tournament with a golf trip to Thoroughbred Country, South Carolina, where rolling greens await along with adventurous attractions for all.
---
Golf Industry Interviews
Other Great Articles