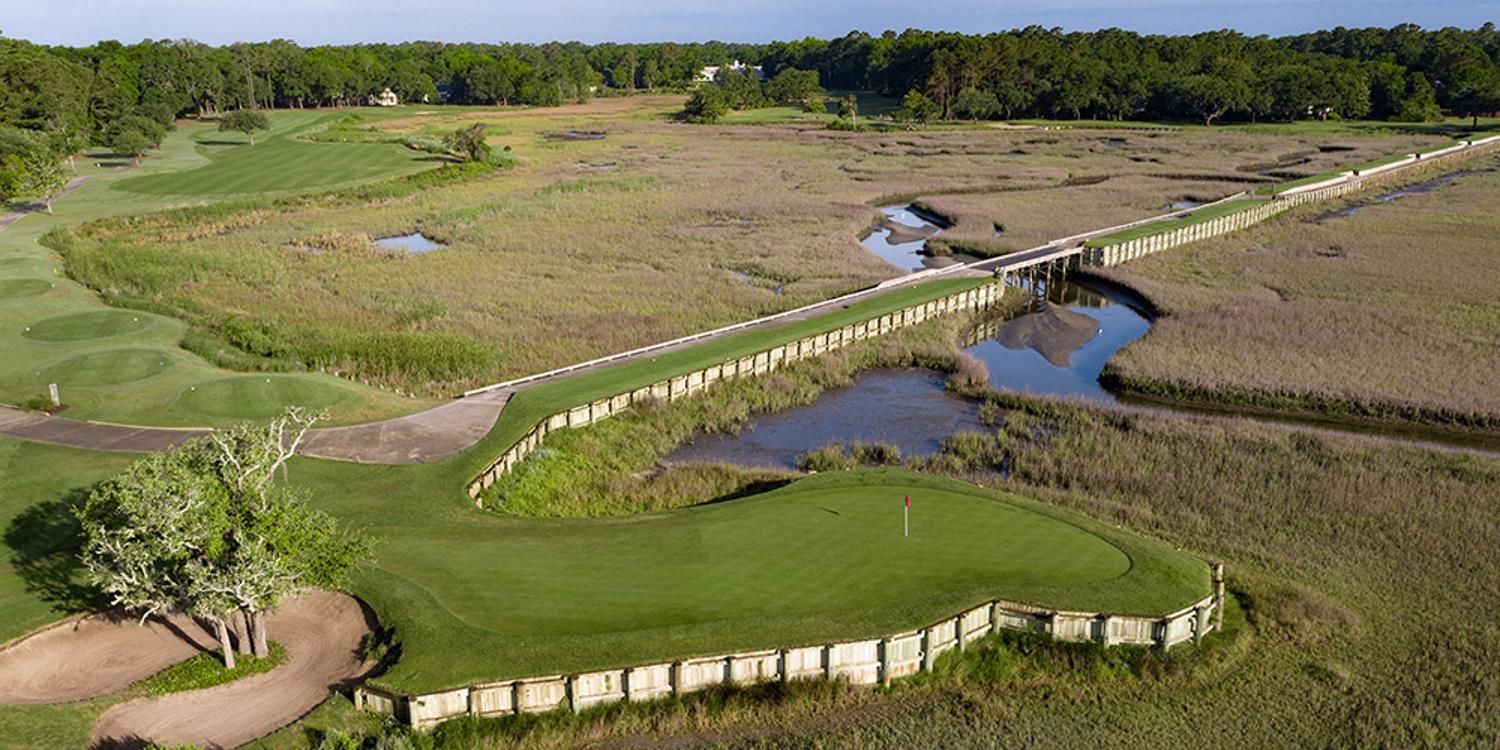 Founders Group Partners With Nicklaus Design For Restoration of Pawleys Plantation Golf & Country Club
By Dave Daubert
MYRTLE BEACH, S.C. - Pawleys Plantation Golf & Country Club, a Jack Nicklaus signature design renowned for its beauty and challenge, closed May 22 for a greens and bunkers restoration and a clubhouse redesign, Founders Group International announced.

FGI contracted with Nicklaus Design and their Design Associate, Troy Vincent will be spearheading the four-month project. Pawleys, which features six back nine holes that play along a stunning tidal marsh, will reopen in late-September, allowing golfers to enjoy one of Myrtle Beach's most popular courses during the heart of the fall season.

The restoration will modernize Pawleys Plantation, reinvigorating a layout that has delighted players since its opening in 1988, while maintaining the integrity of Nicklaus' original layout. Among the project's highlights will be:

- Every greens complex and the surrounding fringe will be stripped, tilled and restored to its original specifications. Currently, Pawleys has 78,600 square feet of putting surface, a number that will jump to 117,000 square feet at the conclusion of the project, an increase of 48 percent.

- The new greens will feature TifEagle Bermudagrass, an ultradwarf strain that has performed exceedingly well at other FGI layouts, including the Grande Dunes Resort Course.

- In addition to the greens restoration, all bunkers will be reconstructed and the sprawling bunkers on holes 1, 2, 3, 4, 7, 8, 10, 12, 16 and 18 will be replaced by smaller fairway bunkers, native areas and expanded fairways, enhancing the course's playability for mid to high handicappers without reducing the challenge for more skilled players.

- In addition to upwards of a dozen new native areas, there will be an emphasis on strategic tree removal that enhances course conditioning.

- The project will also include the clubhouse, where the enhancements will be no less substantial. Pawleys Pub will be roomier, providing an expansive view of the 18th hole and the marsh, making it an ideal spot to enjoy lunch and a cold drink following a round. Plans also call for outdoor seating, allowing golfers the opportunity to enjoy the area's idyllic weather and those unforgettable views.

"Founders Group International has made reinvesting in our golf courses a top priority, and I couldn't be more excited about the work Troy Vincent and the Nicklaus Design are going to do at Pawleys Plantation," said Steve Mays, president of FGI. "Pawleys Plantation has long been one of the Myrtle Beach area's premier courses, and this project will provide the layout a much more contemporary feel while remaining true to Jack's vision for a classic Lowcountry golf course."

"I'm excited," Vincent said. "I like Pawleys Plantation and I really enjoy working with the Founders Group International team. We are looking forward to putting the course back on the map. For so many years Pawleys was recognized at the state and national levels and hopefully we can get it back to where we feel it deserves to be."

Founders Group International owns 21 Myrtle Beach golf courses, making it one of the largest management companies in the Southeast, and FGI has aggressively reinvested in its courses in recent years. FGI has also undertaken significant capital improvement projects at Grande Dunes Resort Course, TPC Myrtle Beach, Pine Lakes, Aberdeen Country Club, River Hills, Tradition Club and the PineHills and Palmetto courses at Myrtlewood over the last five years.

With additional capital improvement projects on the horizon, FGI is reinforcing its commitment to providing golfers with the best golf vacation experience possible.

For more information on Pawleys Plantation, visit www.PawleysPlantation.com.

For more information on FGI, visit www.FoundersGolf.com.
Revised: 06/01/2023 - Article Viewed 801 Times - View Course Profile

About: Dave Daubert
---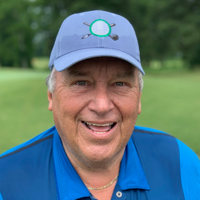 David has been writing about golf since the turn of the century. He was Managing Editor at a regional golf magazine for 11 years, published in Canada, the IAGTO and a Staff Writer for The Georgia Golf Trail. His insightful perspective brings golf to life.
---
More Articles by Dave Daubert